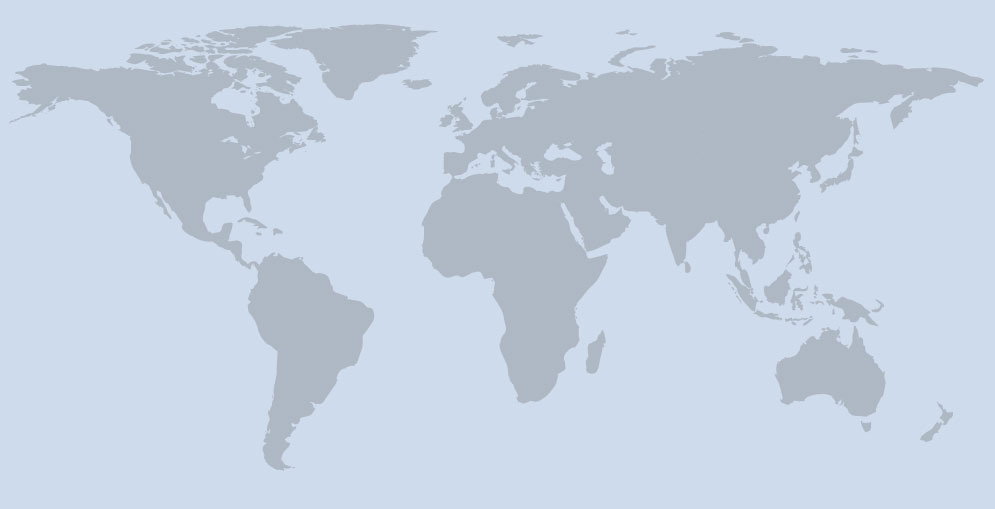 EUROSWITCH is now a solid, cutting-edge company firmly established in international markets, with particular focus on emerging markets such as China and South East Asia, while maintaining strong links with communities and striving to safeguard the environment.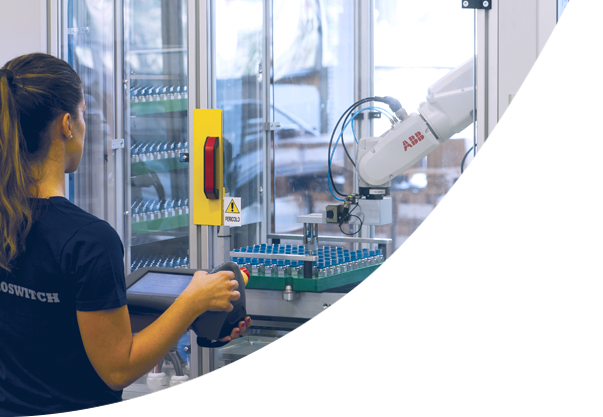 ---
COMPANY VALUES
Euroswitch values can be summarised in the company's ongoing pursuit of excellence. This EXCELLENCE is reflected in all areas of company business, with a special commitment to respecting people. This approach has established a model which has accompanied company growth and gradually become stronger. Euroswitch is now recognised as being a company that focuses on EXCELLENCE where, by optimally combining the resources available, products are manufactured while focusing on the requirements of all parties involved, be they internal or external to the company.
The Electronic Evolution initiative aimed at creating new cutting-edge families of sensors is based on these solid foundations, and projects the company into the future to transfer a great tradition of technical expertise to electronic sensors that best meet today's market requirements. The essence of this process must be sought in the focus on historic company production, with the commitment to transferring the intrinsic features of company expertise to new products. The company's MISSION and VISION have been defined within this framework of EXCELLENCE.

VISION - To produce the best sensors within our power technologically by optimally combining human resources and technologies in a positive setting.

MISSION - Build a model whereby all operators can express the best of their abilities, by receiving genuine human and professional support.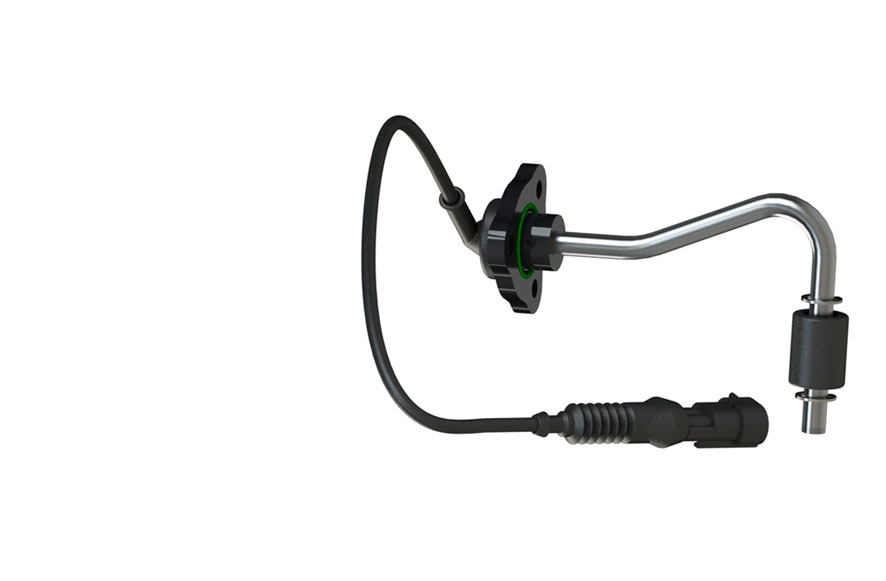 The art of creating customised products to meet all requirements is one of Euroswitch's main strengths, and is the result of an attitude and creativity that can produce tailor-made solutions for customers on a case-by-case basis. Any type of issue is tackled with an innovative approach, by adapting production standards as required and increasing system competitiveness.
Inserting product in the comparator... wait!

Removing product... wait!

Array
(
    [p1] => company-background-values
    [p2] => company
)

Array
(
    [TokenComparatore] => 41df71fba195f4212538d8642ac15973
)

41df71fba195f4212538d8642ac15973